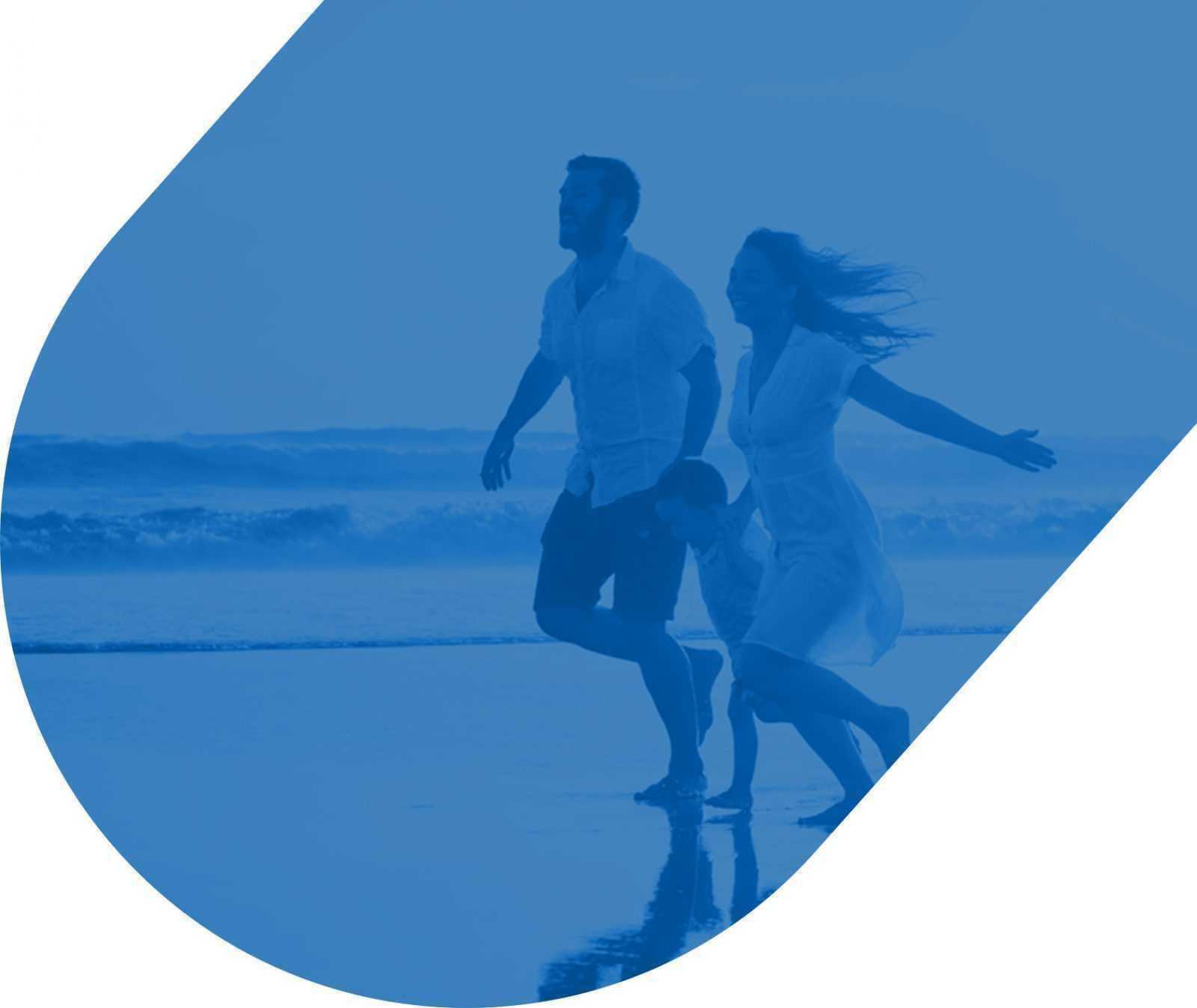 ANTI-AGING EFFECTS OF L-ARGININE
l-Arginine is one of the most metabolically versatile amino acids. In addition to its role in the synthesis of nitric oxide, l-arginine serves as a precursor for the synthesis of polyamines, proline, glutamate, creatine, agmatine and urea. Several human and experimental animal studies have indicated that exogenous l-arginine intake has multiple beneficial pharmacological effects when taken in doses larger than normal dietary consumption.
Such effects include:
Reduction in the risk of vascular and heart diseases,
Reduction in erectile dysfunction,
Improvement in immune response
Inhibition of gastric hyperacidity.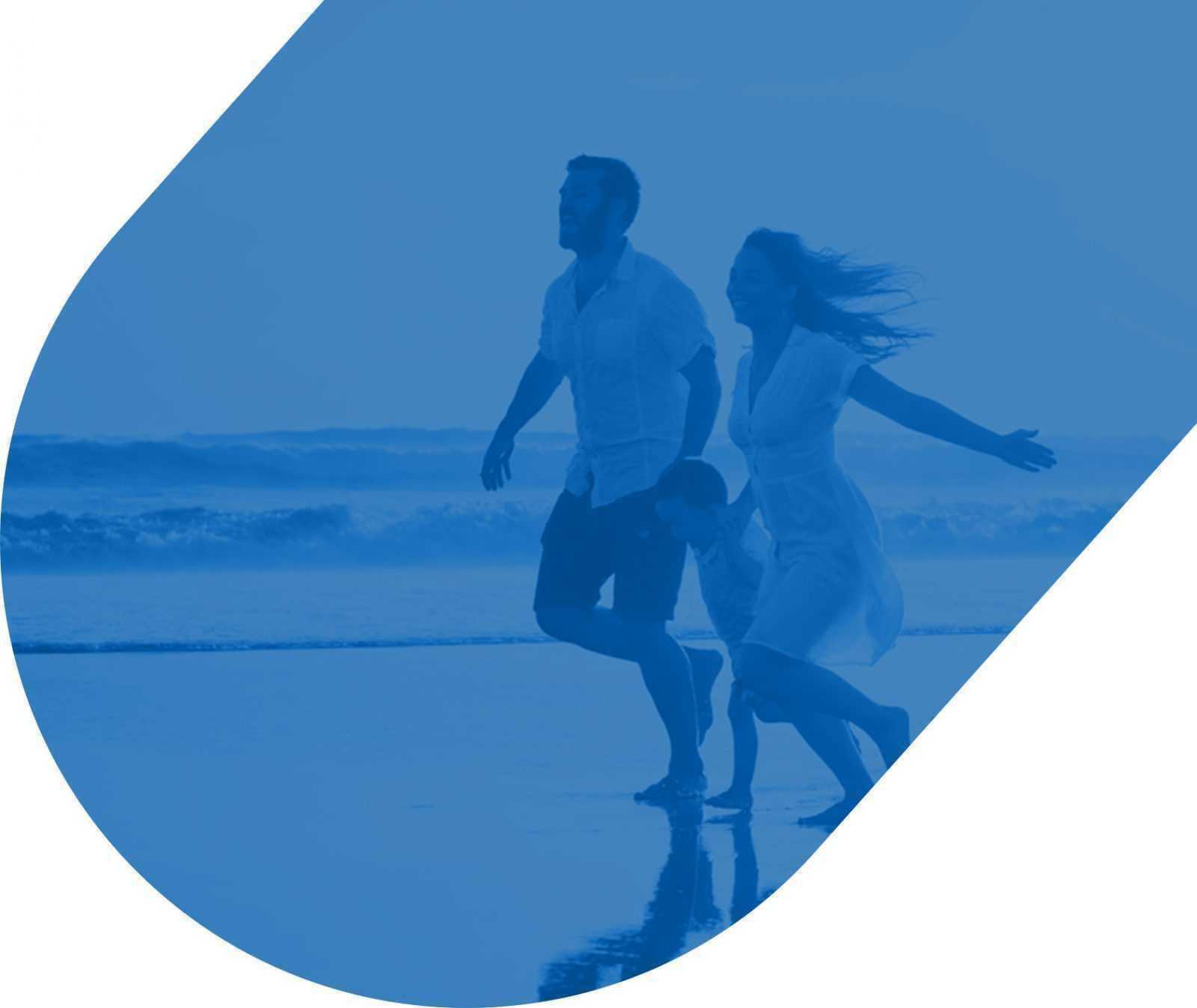 METABOLISM OF L-ARGININE: AN ENTRANCE TO CLINICAL VALUE