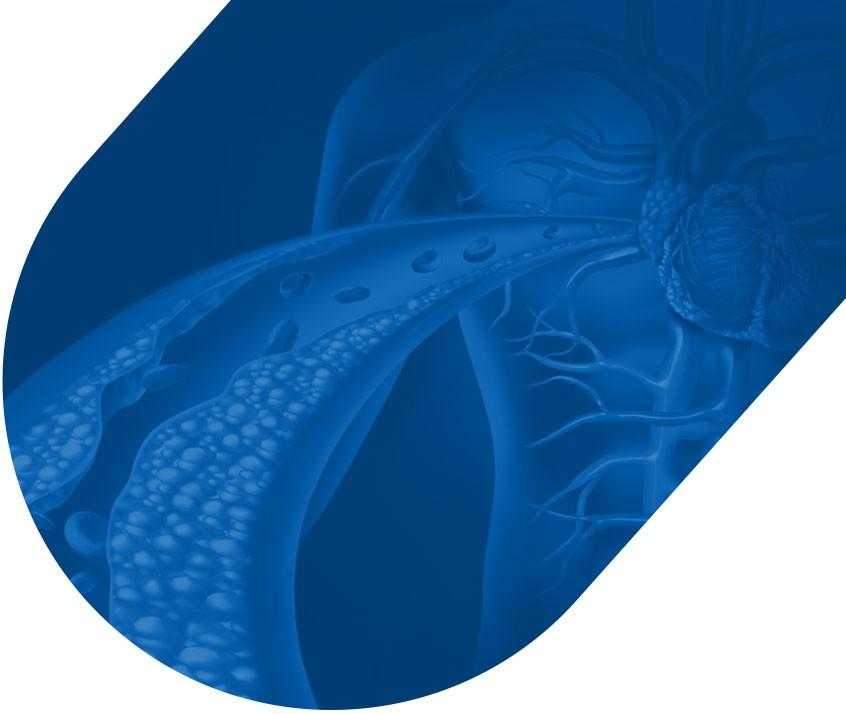 NITRIC OXIDE AND STROKES AND HEART ATTACKS!
When you have a blood clot that causes a blockage in the brain we call it a stroke and when that blockage occurs in the heart it's called a heart attack. According to the American Heart Association's website 87 percent of all strokes are ischemic strokes. An ischemic stroke occurs when a blood clot forms in the bloodstream. This blood clot then lodges within an artery of the brain causing a blockage. This blockage reduces the necessary blood flow to that section of the brain leading to damage or death to those brain cells. The amount of damage determines the severity of the stroke. This same scenario applies to your heart. Add to this the following statistics: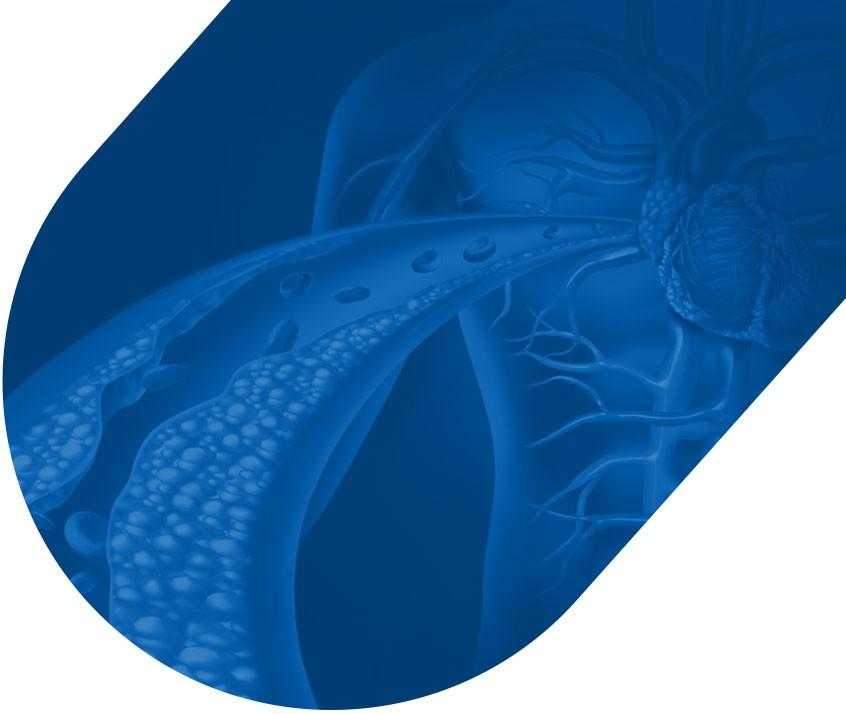 NITRIC OXIDE AND STROKES AND HEART ATTACKS!