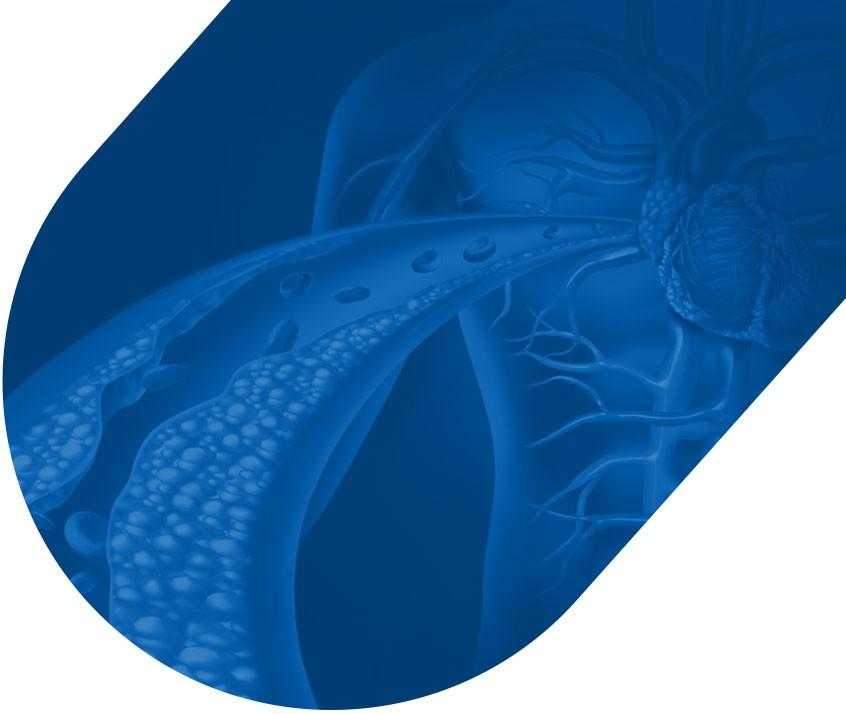 THE CLINICAL PHARMACOLOGY OF L-ARGININE
L-Arginine and the cardiovascular system
Normal plasma arginine concentrations are ∼80–120 μM; intracellular concentrations are even greater (up to 1 mM). The Km for arginine as a substrate for the NOS is in the region of 1–10 μM; thus there would appear to be a vast surplus of substrate. Nevertheless, several reports have indicated that administration of exogenous l-arginine may enhance the generation of NO.
In the cardiovascular system, exogenous l-arginine causes a rapid reduction in systolic and diastolic pressures when infused into healthy humans and patients with various forms of hypertension. Furthermore, oral l-arginine supplementation attenuates platelet reactivity and improves endothelial function in animal models of hypercholesterolemia and atherosclerosis.
Clinical studies of l-arginine in humans have also been highly positive in improving endothelial dysfunction and even preventing restenosis after balloon angioplasty. An excellent review of the clinical pharmacology of l-arginine, particularly in the cardiovascular system, has been provided by Boger and Bode Boger.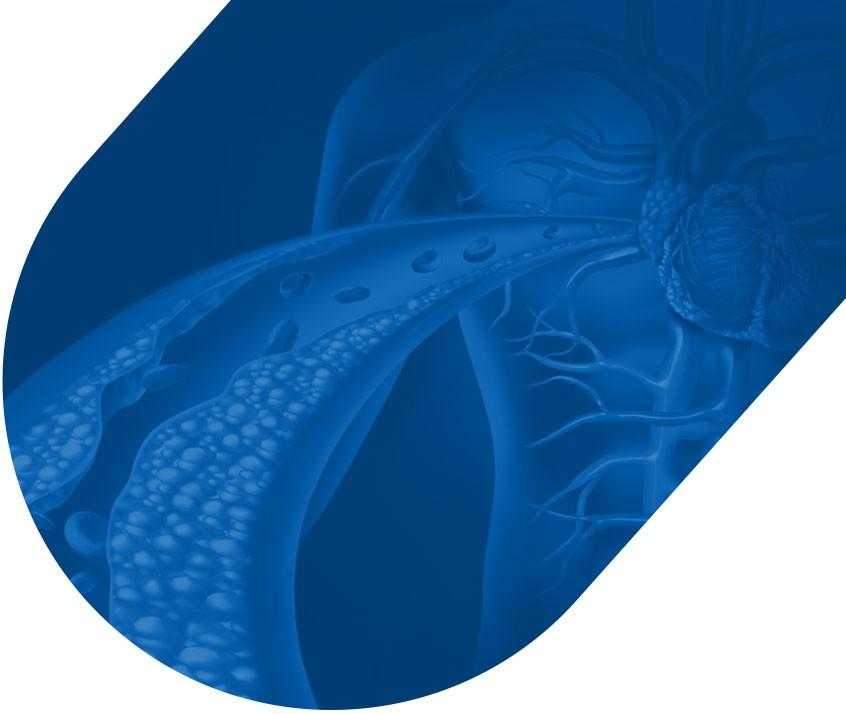 PHARMACOLOGY OF L-ARGININE
Most reports ascribe the clinical benefits of l-arginine in CVD to the provision of NO. l-Arginine is the only precursor for NOS reaction. NO is produced by all tissues of the body and plays particularly important roles in cardiovascular homoeostasis.
Several studies have shown that l-arginine improves vascular function by overcoming the deleterious effects of asymmetric dimethylarginine (ADMA), a novel cardiovascular risk factor. ADMA is a competitive inhibitor of NOS and has been found to be elevated in serum in many diseases (Table 1)
Table 1. Clinical conditions with elevated ADMA
| Condition | Fold increase vs. controls |
| --- | --- |
| Hypertriglyceridemia | 2 |
| Hypertension | 2 |
| Pulmonary hypertension | 2–3 |
| Peripheral arterial disease | 2–4 |
| Chronic renal failure | 2–12 |
| Congestive heart failure | 2–13 |
| Type 2 diabetes | 2 |
| Preeclampsia | 2 |
In a recent study from our lab, we provided evidence that ADMA (along with other CVD risk factors malondialdehyde (MDA), homocysteine and myeloperoxidase (MPO) activity) was elevated in sera of 15 renal failure patients on hemodialysis.
Oral l-arginine administration (15 g/day, 5 g t.i.d. for 1 month) in these patients caused significant reduction in these biochemical markers).
Fig. 2. Effect of oral l-arginine administration (15 g/day, 5 g t.i.d. for 1 month) on MDA, MPO, ADMA and homocysteine levels in 15 renal failure patients on hemodialysis and suffering from CVD. CVD events were defined as: acute myocardial infarction diagnosed by typical clinical and ECG changes, angina pectoris based on typical clinical characteristics or transitory ischemic events verified by echocardiography. Data are represented as mean ± SD. Differences between groups were compared using a one-way analysis of variance (ANOVA) followed by LSD post hoc analysis. *Statistically significant from before oral l-arginine administration at p ≤ 0.05.
Thus, within the scope of NO-dependent and NO-independent vascular actions of l-arginine accumulating evidence supports the clinical use of l-arginine as an anti-atherosclerotic supplement.
Table 2. NO-dependent and -independent cardiovascular actions of l-arginine.
NO-dependent vascular actions
Vasodilator tone
Leukocyte adhesion
Platelet aggregation
SMC proliferation
Superoxide production
Endothelial dysfunction
Angiotensen-converting enzyme activity
Thromboxane B2 formation, fibrin & platelet-fibrin complex
Blood viscosity
Leukocyte adhesion to non-endothelial matrix
LDL oxidation
Non-specific cardiovascular effects
Increases the synthesis of urea, creatine, proline, polyamines and release of hormones as insulin, growth hormone, glucagon and prolactin
A summary of some of the positive results for l-arginine in the prevention and improvement of cardiovascular disease (CVD) include:
6.6 g/day oral in hyper-cholesterolemic patients with peripheral arterial disease (Heartbar):

At 2 weeks increased pain-free, increased total walking distance (by 66 and 23%),
And increased quality of life;

15 g/day oral in patients with congestive heart failure

At 5 days improved glomerular filtration rate, natriuresis and plasma endothelin levels;

2× 3.3 g/day oral in type I diabetic patient with debilitating exertional angina pectoris

At 7 days completely ameliorated angina and normalised exercise capacity;

8.4 g/day oral in hypercholesterolemic humans

At 2 weeks normalised platelet aggregation;

17 g/day oral in healthy non-smoking elderly population

At 14 days decreased serum total cholesterol (TC)
And decreased low density lipoproteins cholesterol (LDL-C),
But not decreased high density lipoproteins cholesterol (HDL-C);
Long-term oral l-arginine reduced restenosis after experimental angioplasty;
Reduced intimal thickening in vein grafts.
Other effects of l-arginine
Other than the benefits in the above stated conditions, l-arginine has been demonstrated to improve:
Peripheral circulation, renal function,
And immune function.
It also possesses anti-stress and adaptogenic capabilities.
L-arginine stimulates the release of growth hormone
As well as the release of pancreatic insulin
And glucagon and pituitary prolactin.
The antioxidant property of l-arginine has been well documented in several reports.
An interesting article by Grasemann et al. has demonstrated an acute and transient improvement of pulmonary function in cystic fibrosis patients by a single inhalation of l-arginine. Nebulised l-arginine significantly increased
Source:
https://www.sciencedirect.com/science/article/pii/S2090123210000573