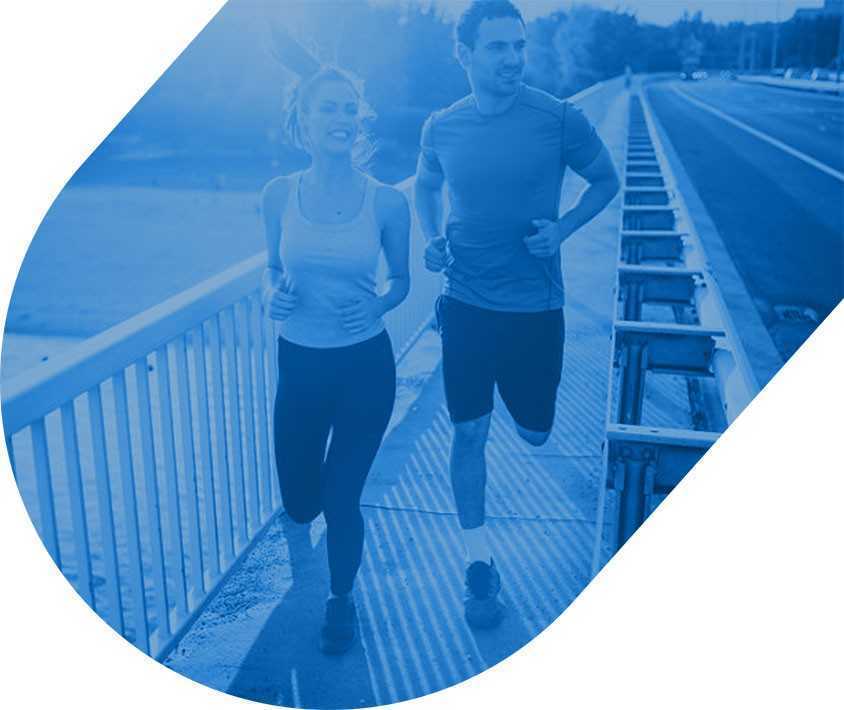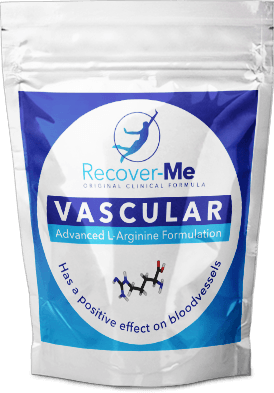 WHAT IS THE VASCULAR SYSTEM?
The vascular system, also called the circulatory system, is made up of vessels that carry blood and lymph through the body. The arteries and veins carry blood throughout the body, delivering oxygen and nutrients to the body tissues and taking away tissue waste matter. The lymph vessels carry lymphatic fluid (a clear, colorless fluid containing water and blood cells). The lymphatic system helps protect and maintain the fluid environment of the body by filtering and draining lymph away from each region of the body.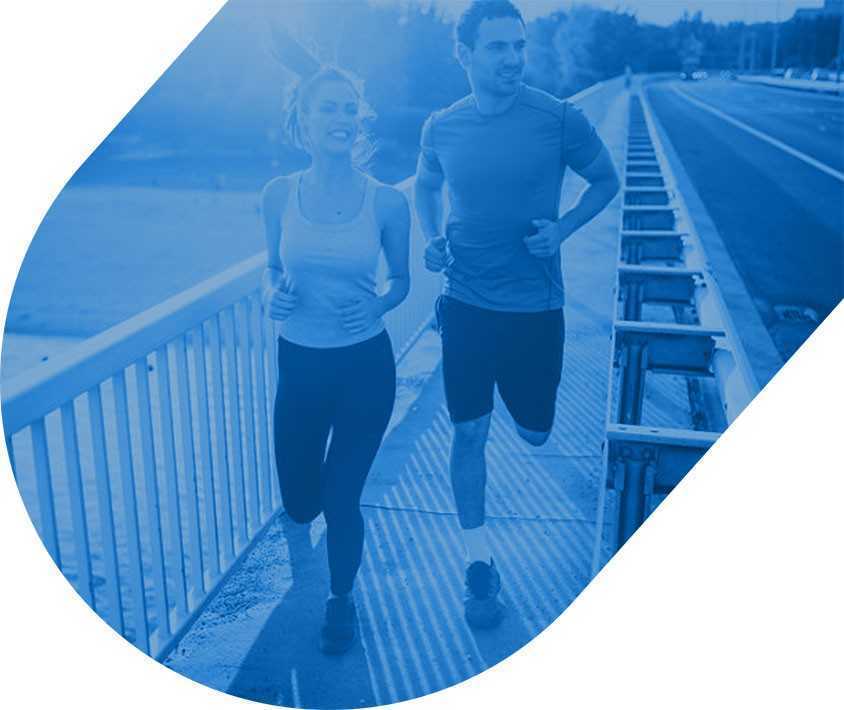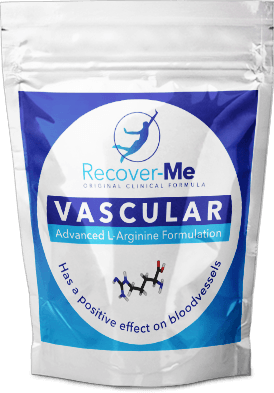 The Vessels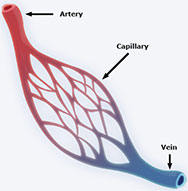 of the blood circulatory system are
Arteries; blood vessels that carry oxygenated blood away from the heart to the body.
Veins; blood vessels that carry blood from the body back into the heart.
Capillaries; tiny blood vessels between arteries and veins that distribute oxygen-rich blood to the body.
Blood moves through the circulatory system as a result of being pumped out by the heart. Blood leaving the heart through the arteries is saturated with oxygen. The arteries break down into smaller and smaller branches to bring oxygen and other nutrients to the cells of the body's tissues and organs. As blood moves through the capillaries, the oxygen and other nutrients move out into the cells, and waste matter from the cells moves into the capillaries. As the blood leaves the capillaries, it moves through the veins, which become larger and larger to carry the blood back to the heart.
In addition to circulating blood and lymph throughout the body, the vascular system functions as an important component of other body systems.
EXAMPLES
RESPIRATORY SYSTEM
As blood flows through the capillaries in the lungs, carbon dioxide is given up and oxygen is picked up. The carbon dioxide is expelled from the body through the lungs, and the oxygen is taken to the body tissues by the blood.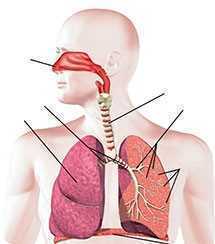 DIGESTIVE SYSTEM
As food is digested, blood flows through the intestinal capillaries and picks up nutrients, such as glucose (sugar), vitamins, and minerals. These nutrients are delivered to the body tissues by the blood.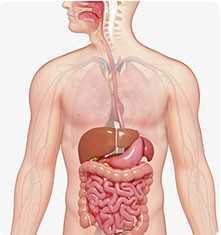 KIDNEYS AND URINARY SYSTEM
Waste materials from the body tissues are filtered out from the blood as it flows through the kidneys. The waste material then leaves the body in the form of urine.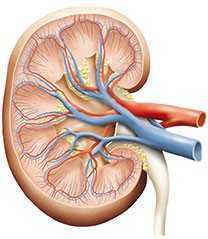 TEMPERATURE CONTROL
Regulation of the body's temperature is assisted by the flow of blood among the different parts of the body. Heat is produced by the body's tissues as they go through the processes of breaking down nutrients for energy, making new tissue, and giving up waste matter.