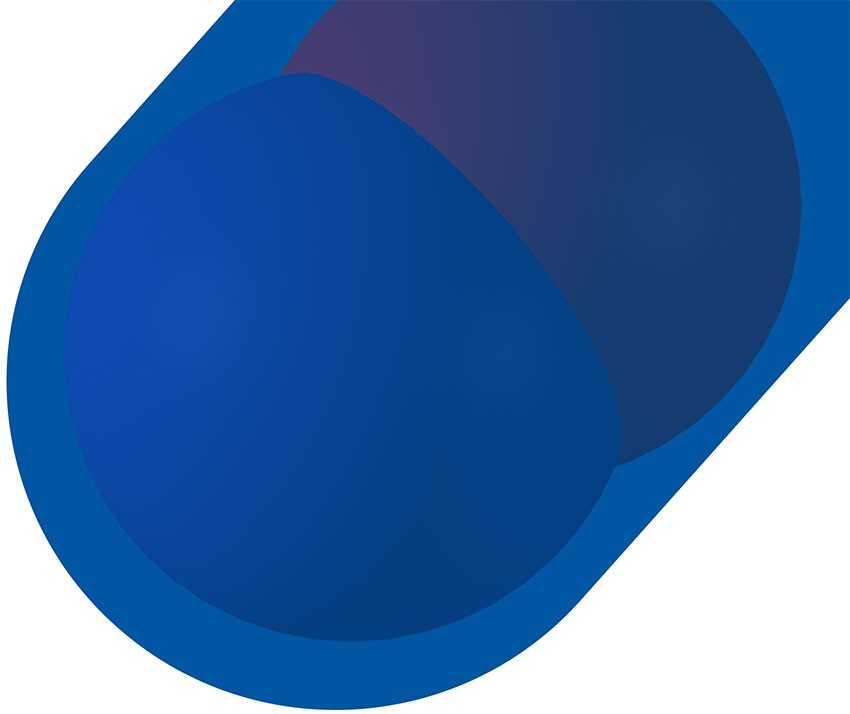 NITRIC OXIDE – THE MIRACLE MOLECULE
From diabetes to hypertension, cancer to drug addiction, stroke to intestinal motility, memory and learning disorders to septic shock, sunburn to anorexia, male impotence to tuberculosis, there is probably no pathological condition where nitric oxide does not play an important role. Only within the last 25 years was Nitric Oxide discovered as a product of enzymatic synthesis in mammals, there are more than 114,000 scientific papers dealing with this remarkable molecule with most of these published within the last eight years.
WATCH VIDEO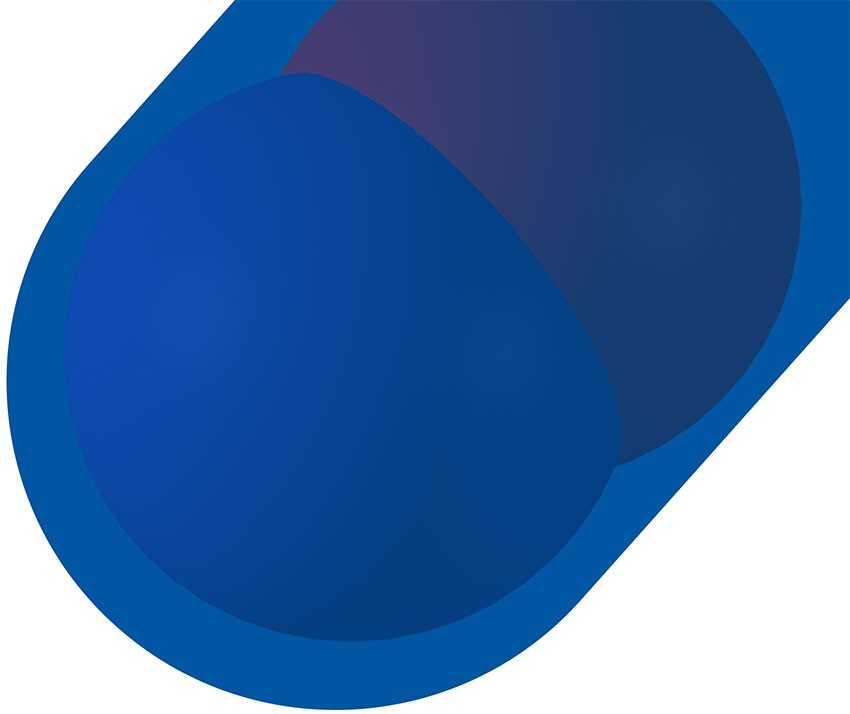 WHAT IS NITRIC OXIDE? AND WHY SHOULD I CARE?